Dycem Non Slip Mat - Rectangle 25cm or 10in from NRS Healthcare
Go back
to products
Dycem Non Slip Mat - Rectangle 25cm or 10in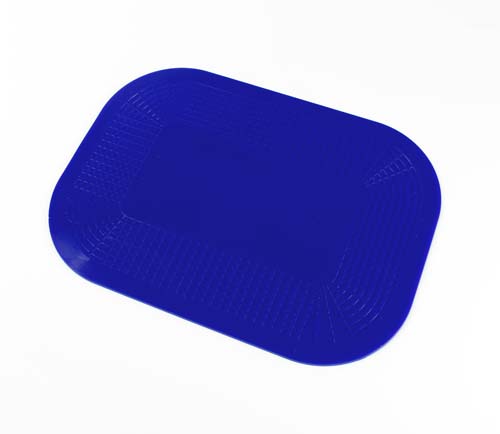 NRS Healthcare
Visit our website for more information
DISCLAIMER: East Lothian Health and Social Care Partnership does not have any affiliation or connection with these suppliers. ADL Smartcare and East Lothian Health and Social Care Partnership have no responsibility for the content once you leave this site.
Equipment Description
Thick and durable, this Dycem Non Slip Mat is a great way to ensure items don't move around when you're trying to use them, write on them or eat from them. Ideal for all kinds of household items, this mat provides effective double-sided grip on smooth surfaces without sticking to it. If you suffer with limited dexterity or grip problems, this mat will make things much easier for you, holding items in place whilst you write, read or eat. Also available in a circular shape, these mats come in different sizes and colours.