Go back
to list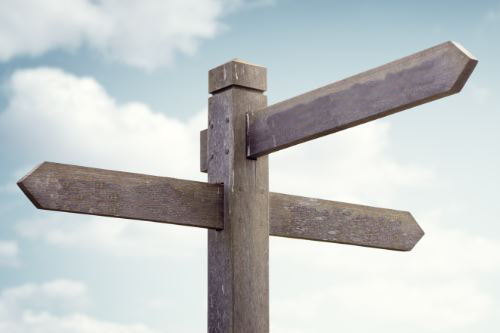 Financial support available for carers
You may be entitled to carer's allowance if you currently care for a person who receives attendance allowance (various rates) or disabled living allowance. This person does not need to live with/be related to you. This weekly allowance is a taxable benefit.
For more information contact the Carer's Allowance Unit using the contact details below.
You can also contact your local Jobcentre Plus or pension centre, or the ring the Benefit enquiry line 0800 88 22 00, claim forms are available through all of these services.
Contact Information:
Organisation: Carer's Allowance Unit
Address: Carer's Allowance Unit, Palatine House, Lancaster Road, Preston, PR1 1HB
Email: cau.customer-services@dwp.gsi.gov.uk
Phone: 0845 6084321